INFLUENTIAL GAME CHANGERS
We assist an intimate collective of high level clients to amplify the commercial results for their companies and brands through strategic guidance and business mentoring. We are in the business of assisting in the creation of the optimum brand foundations and landscapes, opening up new untapped avenues and nurturing opportunities for our individual clients to potentially achieve yields of hundreds of millions of dollars.

Through our unique process of brand consistency analysis and development, MDPC has for over a decade been privileged to attract two select client groupings. We have guided and assisted some of the most iconic A-list names in the world of film, sport, music, TV and books to hone and monetize the bandwidth of their personality led brands. Our expertise and premier service is also much sought after by results driven elite entrepreneurs and world-renowned professionals. With counseling for exponential growth, our exclusive clientele can reach a new unparalleled entrepreneurship level in business rewards from their ventures.

From concept, strategy, ideation, to final fruition—we help create brands and brand products and services that marketplace audiences want to own, consume, watch, read, play and engage with. We attract the most celebrated and the most driven who are seeking even more remarkable business success.
A CLIENTELE OF THE ACCLAIMED
ARCHITECTS OF YOUR BRAND GROWTH
Every client and their brand is unique. We take a great deal of time at the start to immerse ourselves fully in all aspects of your business, identify and understand your individual needs, current goals and long term objectives, ensuring the right mix of services are instigated for advancement of the brand. The objective is to take the essence of the brand, optimize existing verticals and maximize the financial potential of current opportunities and craft new ones through strategic consideration. We roadmap the route by pinpointing how to widen consumer channels, assist in determining appropriate build partnerships between the brand and strategic alliance companies for commercial collaborations through new tailored services, products or offerings, merchandise licensing arrangements, smart endorsement, sponsorship and ambassadorships.
Our Founder
Our founder and CEO Anne McKevitt has been identified by iconic publications including The New York Times, Forbes, Inc, Time Magazine and The Times as among the world's most admired and powerful business leaders for her own entrepreneurial endeavours. She has received many prestigious accolades in her career, such as being awarded the coveted Leading Women Entrepreneur of the World™. Anne has founded and headed up many enterprises over her twenty-five year business career, one such business sold with a retail value of $975 million.
As well as being a highly successful serial entrepreneur Anne is a veteran of the TV screen, being a former UK TV celebrity that hosted prime time BBC lifestyle genre shows for almost a decade. She was viewed by an average of 9 million people per week in the UK alone and her shows aired in a further 22 countries around the world. Her five best selling and critically acclaimed books sold several million copies and were published in 16 countries.


Anne M

c

Kevitt's Biography
A Flavour of Our Work
Whether we're advising a client on possible international locations for the expansion of their business outlets, guiding a PR agency on our media vision for a campaign launch, assisting with the negotiation for a TV series with a network, advising a world renowned university's business school on their education program, guiding a fitness guru on their international expansion or aiding the roll out of 80 SKUs of products with one of the largest retailers in the world—we utilise a vast skill set based on knowledge and experience that we execute with tenacity, acumen and professionalism. The multi-faceted fields we operate in are reflected by the diversity of our clients and the deliverables we present.
Our team is a small collective of expertly trained and detail-oriented professionals, each of whom bring a unique skill set to the company. They are well versed in all aspects of global brand building for highly significant enterprises. Through our dedicated team, unrivalled process and our network of contacts, we are able to offer a world of possible options and track pathways that may well form the next chapter of venture growth for our members.
Our unparalleled results, exceptional service and attention to detail in paving the way to more significant and successful ventures for our clients have not gone unnoticed. For a snapshot of what has been said and the benefits we have provided, please contact us to receive our testimonial pack.
Our History
MDPC Global was launched in 2006 by founder Anne McKevitt. Originally known as Million Dollar Plus Club, it began life as a business coaching service for elite entrepreneurs with an annual business turnover of between $5M and $50M. Within a short period of the launch MDPC became the go to business growth advisory for highflying entrepreneurs.
The outstanding results our members achieved through utilising our advice and guidance led to extensive word of mouth recommendations and from these we quickly expanded our reach to include a higher-level group of notable individuals and their businesses. Within a few years of launching our membership comprised of many well-known and globally renowned personalities from the worlds of film, music, TV and sport, and leading entrepreneurs.
Today we operate across the globe with the majority of business conducted in the US, UK and Australia. Our clientele's annual turnover varies widely from many millions to hundreds of millions of dollars. For each we provide our first hand knowledge and ultimate insider information and we are proud to be the premier service at the very forefront of brand building.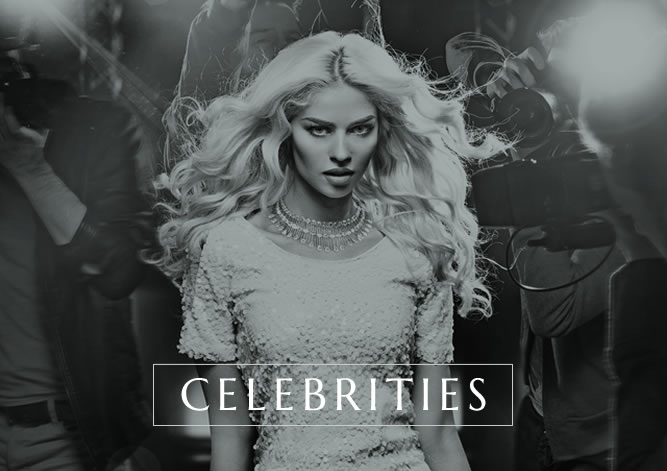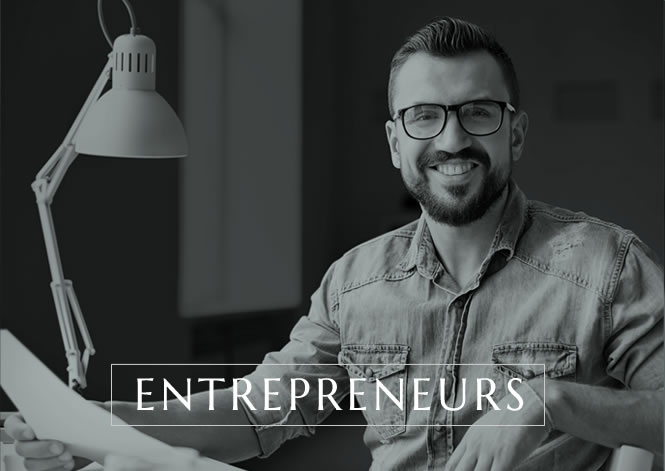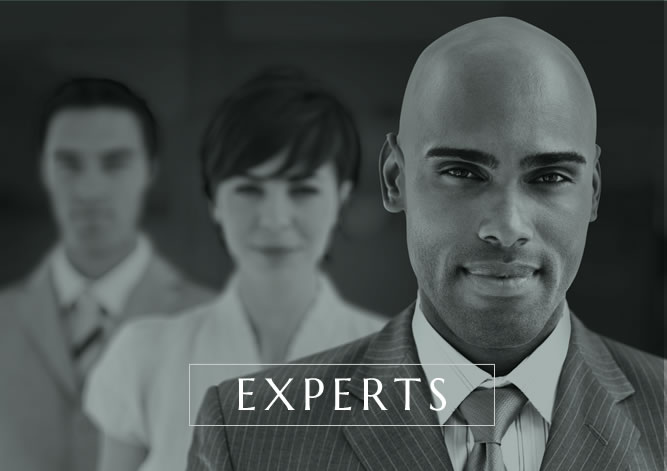 WE ARE THE ADVANTAGE FOR THE SIGNIFICANT
MORE ABOUT WHAT MDPC GLOBAL
CAN DO FOR YOU OR YOUR COMPANY
In an increasingly varied and complex marketplace we navigate the course to take standard business models to extraordinary new dimensions. If you are looking to widen your brand offering with compelling commercial extensions, we can assist.